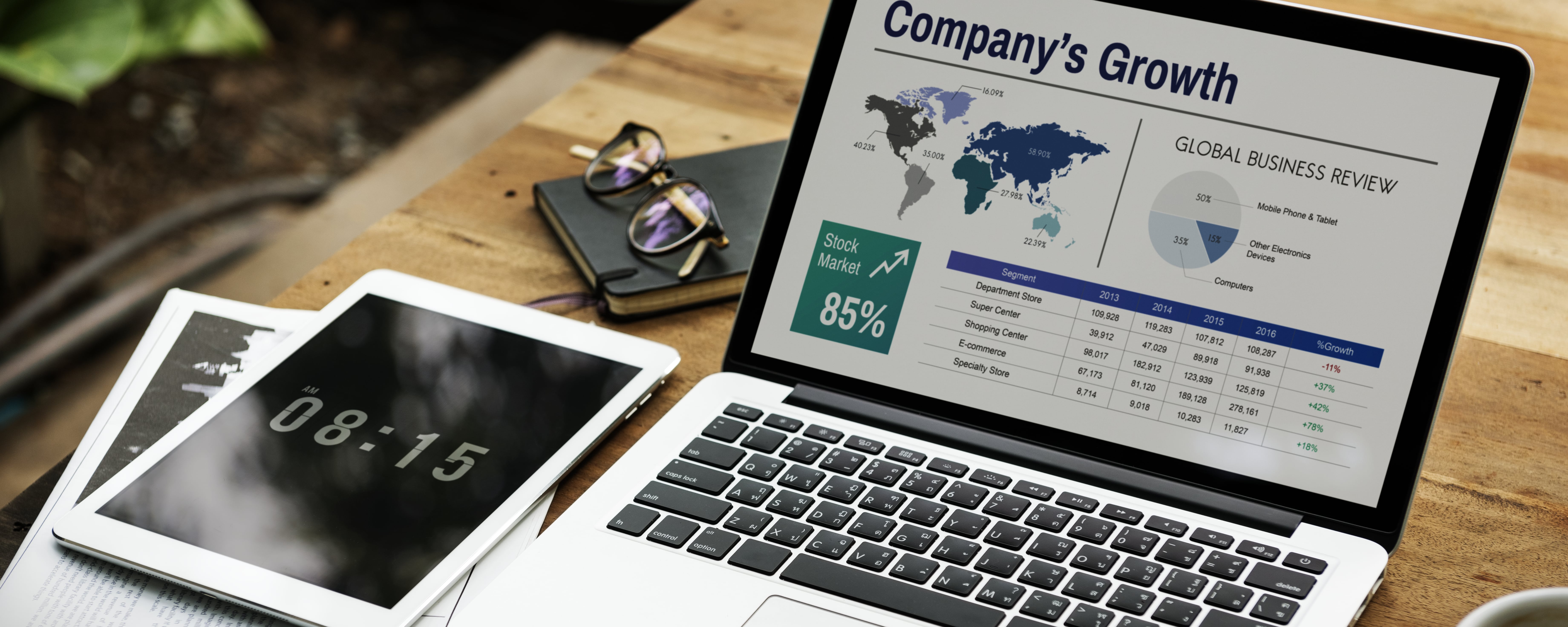 FSG offers Consulting services designed individually for your needs in following directions:
Accounting and Financial Consulting – this service provides you with timely and detailed solution to any accounting issue. Consulting frequency and technical details are based solely on your requirements. Consulting may be provided in written, oral an via phone.
Tax Consulting – Plan your operations and transactions taking into consideration all tax risks. FSG will fins optimal ways to reduce tax risks and expenses.
Consulting for Start-ups – FSG offers full Consulting package to Start-up businesses. This includes but is not limited to assistance in company registration and third party communication, tax and accounting planning, providing information on relevant legislative requirements, designing company structure, setting employ responsibilities and rights, Internal procedure planning.
Management Consulting – FSG offers Management planning expert services. FSG will provide effective solutions to significant management and operations issues and assist in implementing best practices in your company.
Consulting to attract investment – FSG will assist in attracting investment to expand and develop your business.
Consulting on Bank loans – FSG will assist in receiving Bank loans and Communication with Financial institutions.
Consulting on Company's financial effectiveness – FSG will study your business and help discover additional opportunities and resources to conduct your business in a more effective and optimal way.
Implementation of Informational Technologies – FSG offers unique knowledge and experience in implementation of Informational Technologies. FSG will help you design Informational Technologies according to your specific needs.