September 13, 2023
Posted by:

fsgroupg

Category:

Article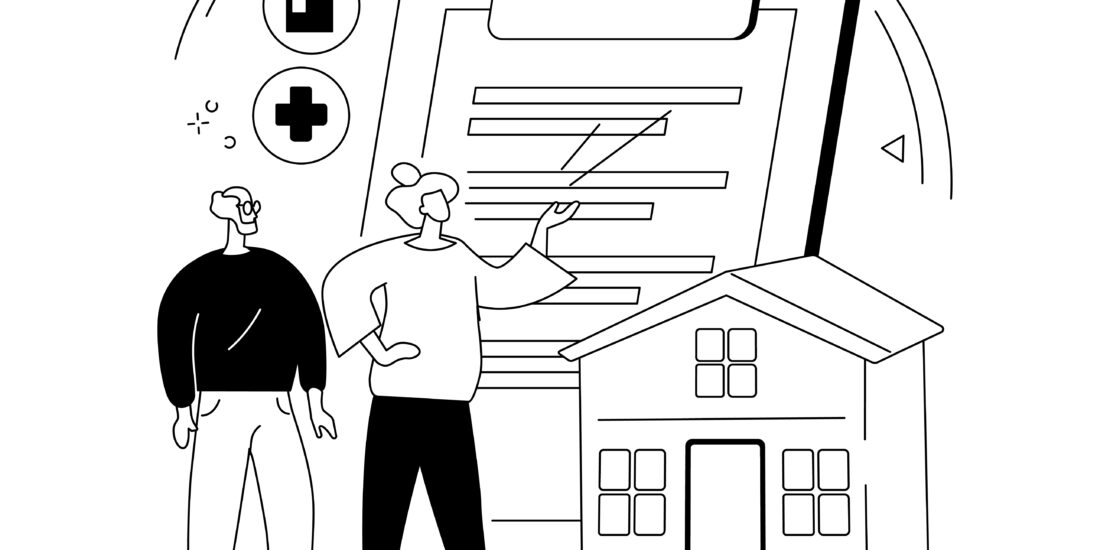 The following operations (services) are performed by various types of professionals. Legal evaluation is the job of a lawyer, value determination is the responsibility of an appraiser, and discussion of tax issues belongs to the competence of a tax expert.
Review of legal status and tax purposes of real estate transactions.
Real estate appraisal.
Buying / selling real estate.
Homestead land.
Agricultural land.
Purchase of living space.
Purchase of commercial space and attached land.
Purchase of enterprise building or part of building, complex and/or related components.
Operations related to the change of land status
Operations of changing the status of buildings and structures (commercial building – transformation of the building into a residence or vice versa). Consideration for related legal and tax purposes.
Encumbrance, release and related operations of real estate with mortgage.
Encumbrance to secure loans and other claims and obligations.
Drafting of a contract for construction on land between two or more persons.
Review of concluded contract for legal and payment purposes.
Drafting of contracts with construction and installation contractors, as well as subcontractors, review of existing ones.
Lease transactions related to real estate, drawing up and reviewing contracts.
Drafting of the contract, discussion of legal and tax issues.
service fee:
1 hour – 150
If there will be at least 4 hours of work, 1 hour will cost 120 GEL. The minimum reimbursable amount is 480 GEL.