July 25, 2023
Posted by:

fsgroupg

Category:

Article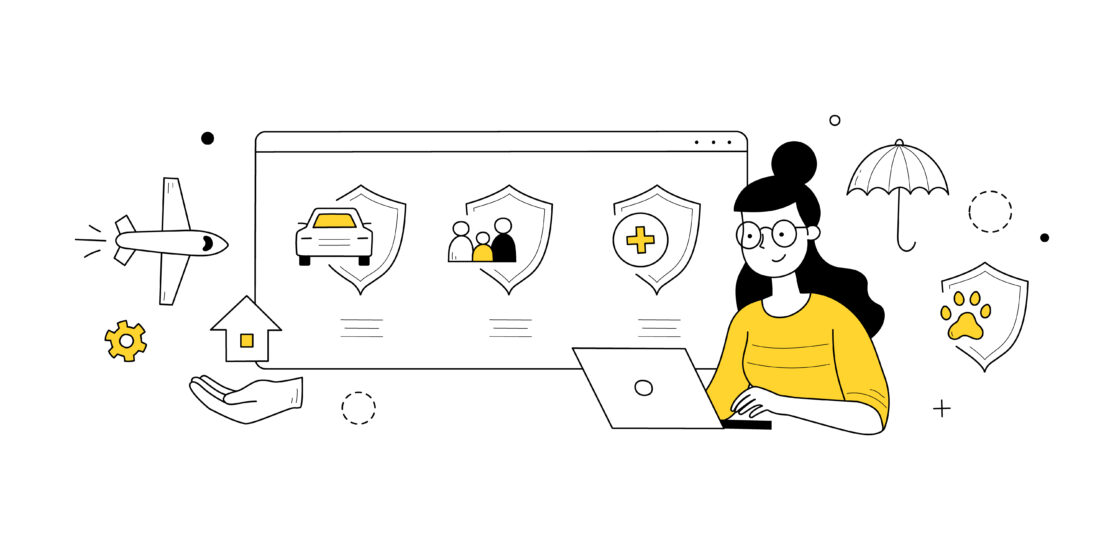 FSGROUP  lawyer You can register a business.
A foreign enterprise can be registered in Georgia as:
Representative
Subsidiary company.
An independent company.
Registration of business:
Selection of the legal form according to the activity and the request of the founders.
Creation of a list of documents required for registration and preparation for submission to the register.
Representation in the state registration authority on the basis of power of attorney.
Assistance in opening a bank account.
Registration in Georgia is possible in the following legal forms:
a) in the case of an individual entrepreneur – "individual entrepreneur";
b) in the case of a joint liability company – "joint liability company";
c) in case of limited liability and unlimited company – "limited partnership" or "LLC";
d) in the case of a limited liability partnership – "Limited Liability Company" or "Ltd";
e) in the case of a joint-stock company – "joint-stock company" or "JSC";
f) in the case of a cooperative – "cooperative" or "coop."
Tax preference terms Registration as an "international company".
1 You can register an "international company" you will have the following conditions:
An international company is taxed on profits when it pays a dividend. Tax is 5%. The salary rate is also taxed at 5%.
A person with the status of international company has the right to provide the following services:
a) the following activities provided for by Code 58.2 of the Georgian National Classification of Economic Activities:
a.a) 58.2 – software release;
a.b.) 58.21 – releasing of computer games;
a.c ) 58.29 – releasing of other software;
b) the following activities provided for by Code 62 of the Georgian National Classification of Economic Activities:
b.a.) 62.0 – computer programming, consulting and related activities;
b.b.) 62.01 – computer programming activities;
b.c) 62.02 – consulting activities in the field of computer technology;
b.d) 62.03 – computer management activities;
b.e) 62.09 – other activities related to information technologies and computer services;
c) production and / or delivery of digital products, including software support and delivery of updated versions of software;
d) website development and / or delivery;
e) web hosting, remote maintenance of software and hardware;
f) software and related updates;
g) provide images, texts and information to ensure access to a database;
h) remote system administration;
i) online delivery of allocated memory capacity;
j) grant access to or download software (including purchasing / accounting software or antivirus software) and updates;
k) banner ads blocking programmes;
l) download drivers, such as software that connects computers to peripherals (such as a printer);
m) automatic online installation of filters on websites;
n) automatic online installation of firewalls;
o) commercial and maintenance services by a shipowner and / or those related to shipownership, including:
o.a) ship rental with or without a crew (bareboat charter)
o.b) route planning and / or analysis;
o.c) giving route instructions to a ship's captain as agreed with the charterer of vessels;
o.d) the counting of stallia, disbursement report analysis and management;
o.e) managing disputes over cargo-related claims, commercial and legal issues, and written chartering agreements;
o.f) organising new shipbuilding orders and / or the service of buying and selling used ships;
o.g) supervising the physical condition of a ship and / or supplying a ship with relevant technical parts and / or food products;
o.h) coordinating shipbuilding, ship docking and repair activities, and conducting inspections in accordance with the requirements of industry regulators;
o.i) ensuring compliance with the ISM Code, an international standard for the safe management and operation of ships and for pollution prevention, withthe requirements of state control over flags and ports, and with the rules of a classification association.