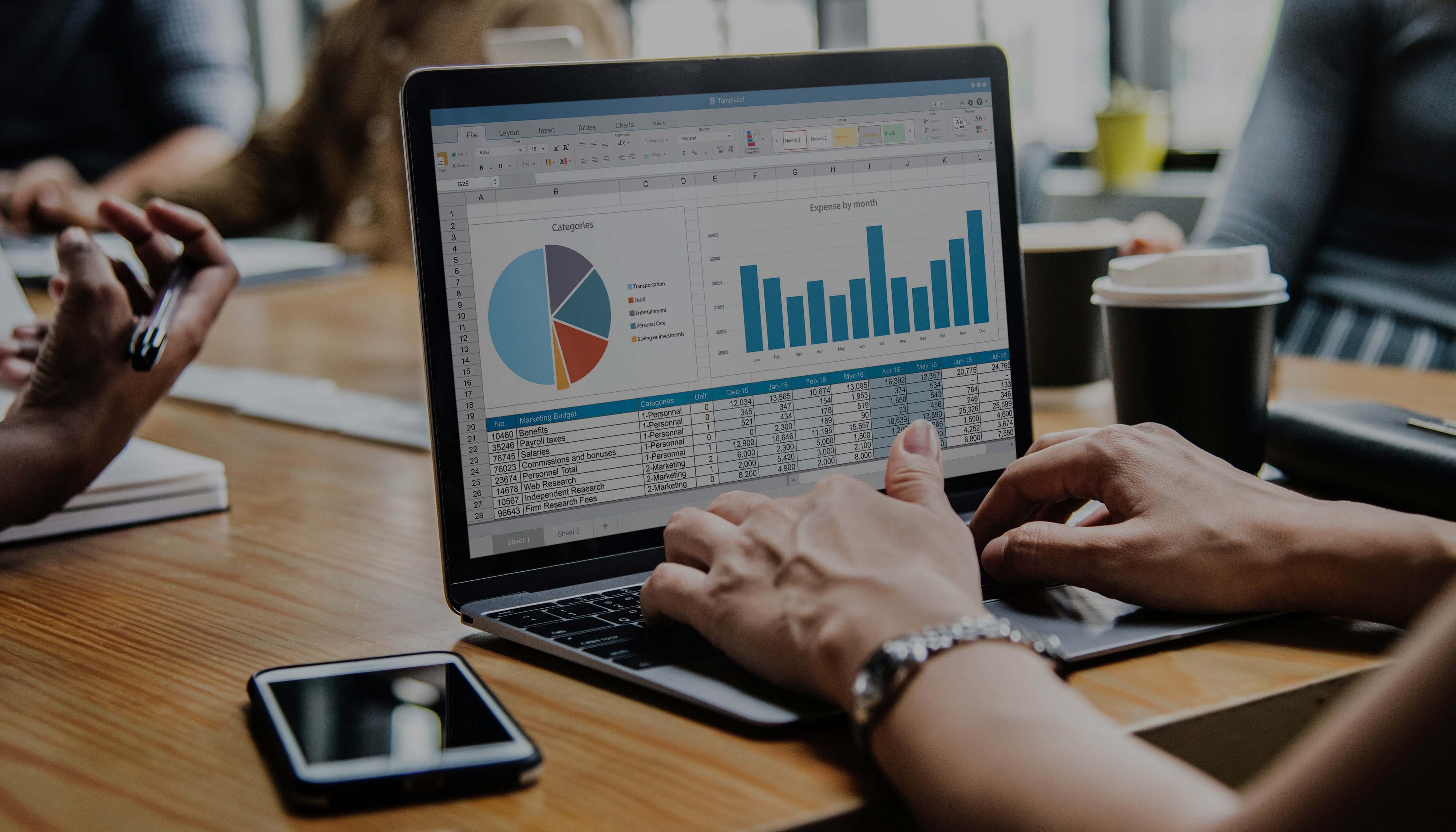 FSG offers Audit services according to International Standards and Georgian Legislation in following directions:
Financial Audit – this service is conducted according to International Standards on Auditing (ISAs) to provide an independent opinion whether the Financial Statements are stated in compliance with relevant Financial Accounting Standards. As a result, you will receive an Independent Auditor's Report and the Management Letter. Independent Auditor's Report can be used with the third parties (e.g. Service for Accounting, Reporting and Auditing Supervision), to inform company founders and attract investors. The Management Letter contains other significant matters important to the management.
Audit of Specific Matters – Many companies prefer to receive independent opinion on specific matters (e.g. account, line item). FSG offers effective and optimal services based on your preference that will save your business time and resources. This service implies expense, creditor, debtor or any other specific matter review and issuing of relevant report to the Management.
Compilation of Financial Statement (Compliance engagement) – FSG offers compilation of Financial Statements according to the relevant accounting standards and local legislation to the companies of the Third and Fourth Category to submit to the Service for Accounting, Reporting and Auditing Supervision. Our team will provide assistance in any necessary capacity.
Tax Review (Audit) – Tax risks are significant variables for any company. FSG offers full tax review for the litigation period. This service implies assessment of all tax risks and misstatements and recommendations on tax risk reduction and corrections of said misstatements. FSG will take full responsibility on any non-detected tax risks.
Tax Review (Audit) of Specific Matters – FSG team will review any operation significant to the client from tax point of view. This service will provide you with optimal and timely result based on minimal resources. FSG will review all tax risks of this specific matter and offer ways to reduce these risks or correct any misstatements.