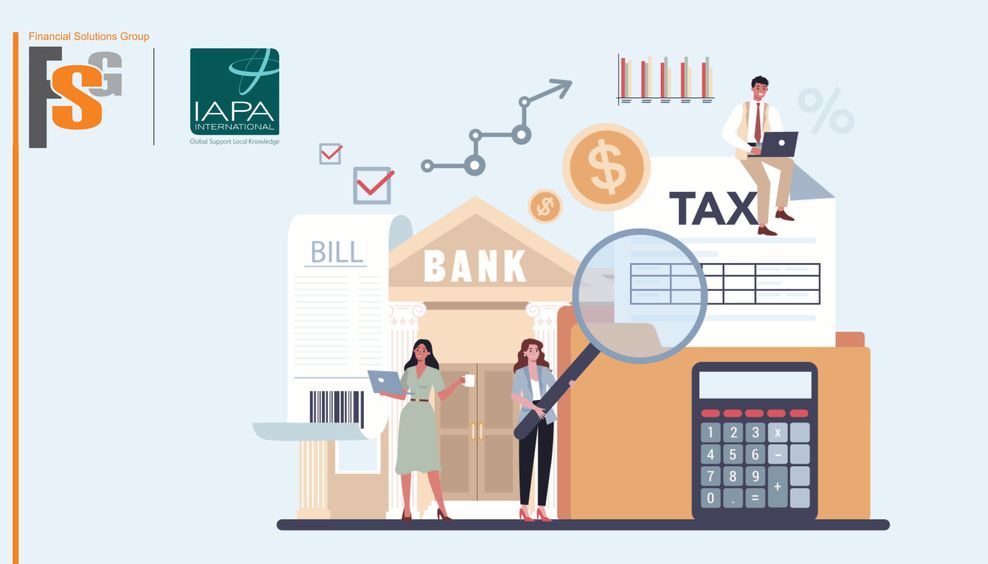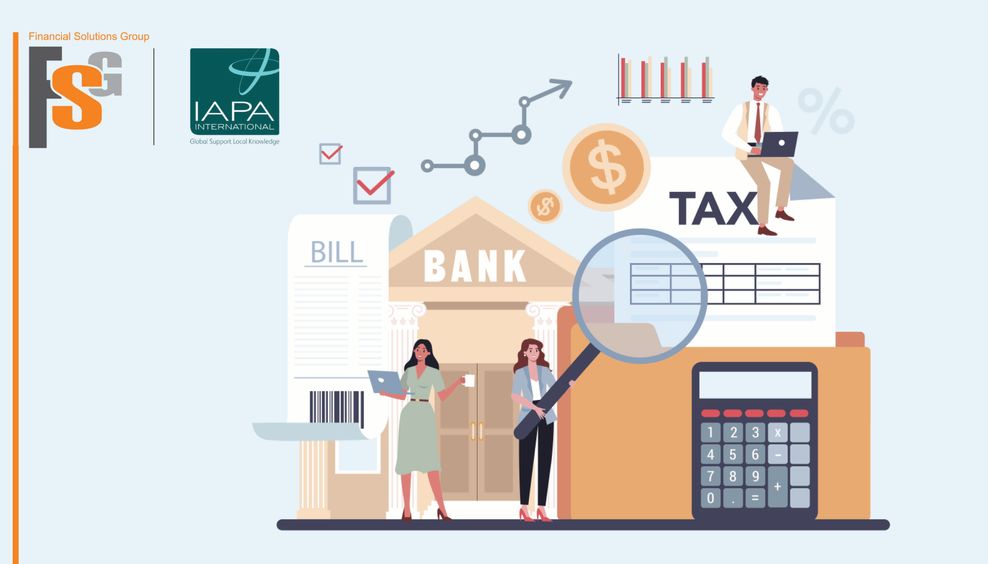 FSG offers Accounting services according to the International Standards and Georgian Legislation in the following directions:
Full Accounting Service – Outsourced Accounting Service. This service implies recording all operations in the accounting software, issuing of relevant primary documentation, submission of all tax declaration and administration of all taxes. All operations will be reviewed for tax purposes in advance and relevant information will be communicated with the management. Your Chief Accountant at FSG will be ready to answer your questions.
Chief Accountant Service – FSG team member will supervise and take responsibility for your accounting department activities, assist you in improving tax and accounting issues.
Recovery of Accounting Information – This service implies recovery of past accounting information and relevant primary documentation to reduce tax risks, review of submitted tax declarations and provision of relevant corrections.
Accounting Supervision and Monitoring – Experienced FSG Accountant will supervise your accounting department. FSG will take full responsibility for all operations reviewed under this service. Technical details of rendering this service is fully our clients' privilege and may vary from outsourced service for declaration submission, to consulting your accountant at your premises any number of times. This service is designed individually based on your needs and business specifics.
Declaration submission and information communication with third parties – FSG offers assistance in preparation of any types of information and communication with public and private third parties.
Development of Accounting Policies – FSG provides assistance in developing Accounting Policies Document according to relevant international accounting standards and Georgian Legislation. This document may be used to meet Service for Accounting, Reporting and Auditing Supervision requirements.
FSG Audit department provides Accounting Service Quality Control at FSG. This ensures high quality and effective service for our clients.