August 17, 2020
Posted by:

fsgroupg

Categories: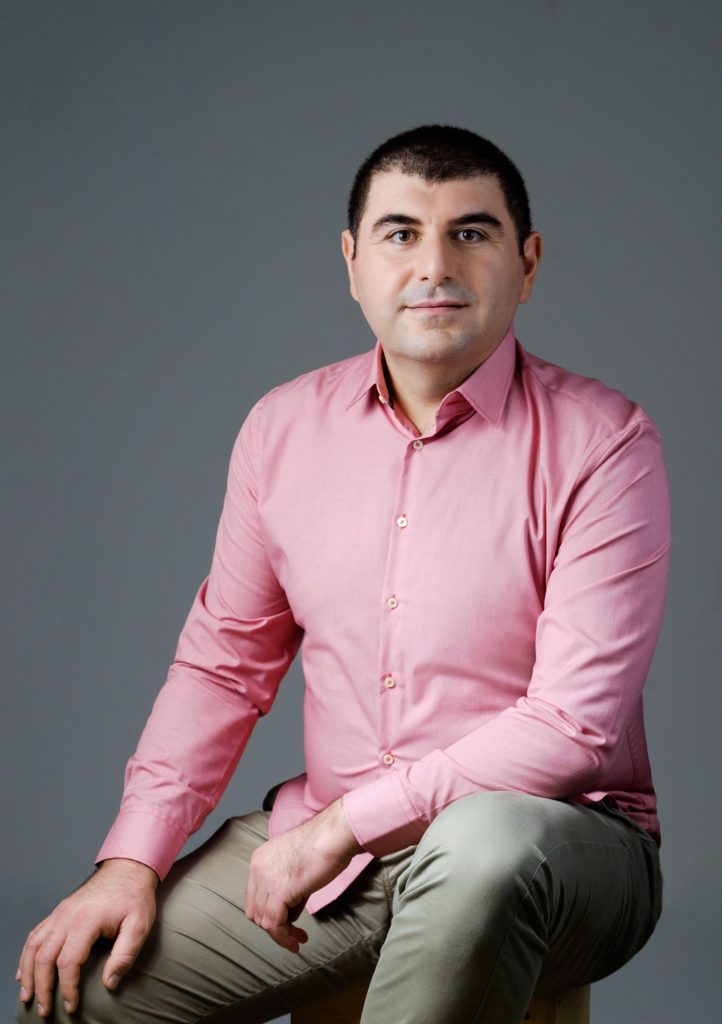 Partner of the "Financial Solutions Group" (FSG).
Graduated from the Agricultural University of Georgia, the Faculty of Economics, Finance and
Banking specialty – with Bachelor's Degree in 2001 and MBA in 2003.
19 years of experience.
In 2001 he started as an assistant accountant in a Pharmaceutical company, and later was
promoted to the Head accountant positon.
Has been working in the "Financial Solutions Group" since 2005.
His expertise is in Contractual liabilities and assets review, as well as tax and accounting issues
in private companies. Since 2010, as a Head Expert he supervises the companies for tax
purposes. Solomon has participated in Tax review of more than 300 companies.
He takes part in tax dispute litigations on client companies' behalf, as well as tax planning and
revenue and expense budgeting.
Solomon supervises tax and accounting matters during mergers and acquisitions. He also
participated in the preparation of some companies for sale.
Solomon provides company management services for start-ups, as well as developed
companies, he acts as a Financial Manager in Client companies.
Solomon is a Partner at FSG and is responsible for Tax issues in our client companies.