February 17, 2021
Posted by:

fsgroupg

Categories: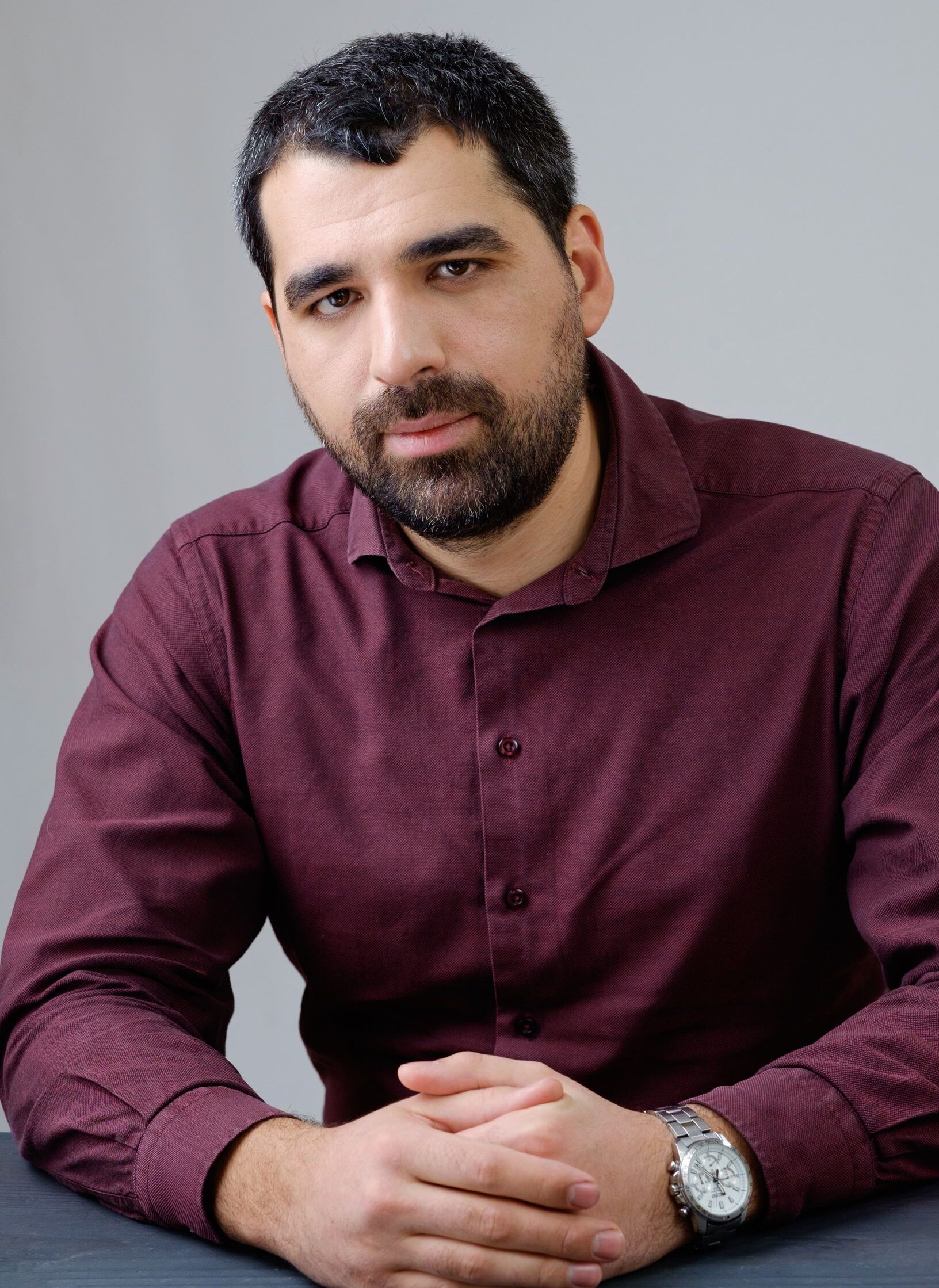 "Financial Siolutions Group " (FSG) – Partner in accounting project management.
In 2009 graduated from Caucasus School of Business – CSB (Caucasus university)
Faculty of Business Administration, Bachelors degree.
11 years of work experience.
In 2009 he started working as an Auditor Assistant in the Financial Solutions Group and participated in
tax and accounting issues in client companies operating in various fields.
Since 2011 has been working as an Assistant Accountant. Has participated in accounting projects of
companies working in various fields.
Since 2012 Shota has been supervising the tax and accounting direction of accounting projects.
Since 2015 he has been leading accounting projects.